Where we lead, others follow.
- Kennan Hill, President/Owner
Chief Express & Logistics, LLC is your one-stop transportation solution. Our terminal, maintenance facility, and offices are conveniently located near an I-73/74 corridor in Seagrove, NC. We operate only the newest equipment with 75 satellite equipped tractors and over 250 dry van trailers. With our highly trained staff and state of the art computer technology, we are able to move and track freight with the reliability and safety our valuable customers deserve.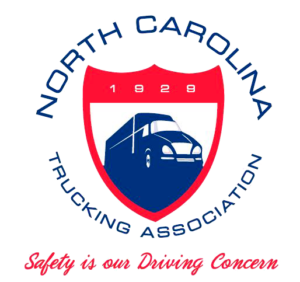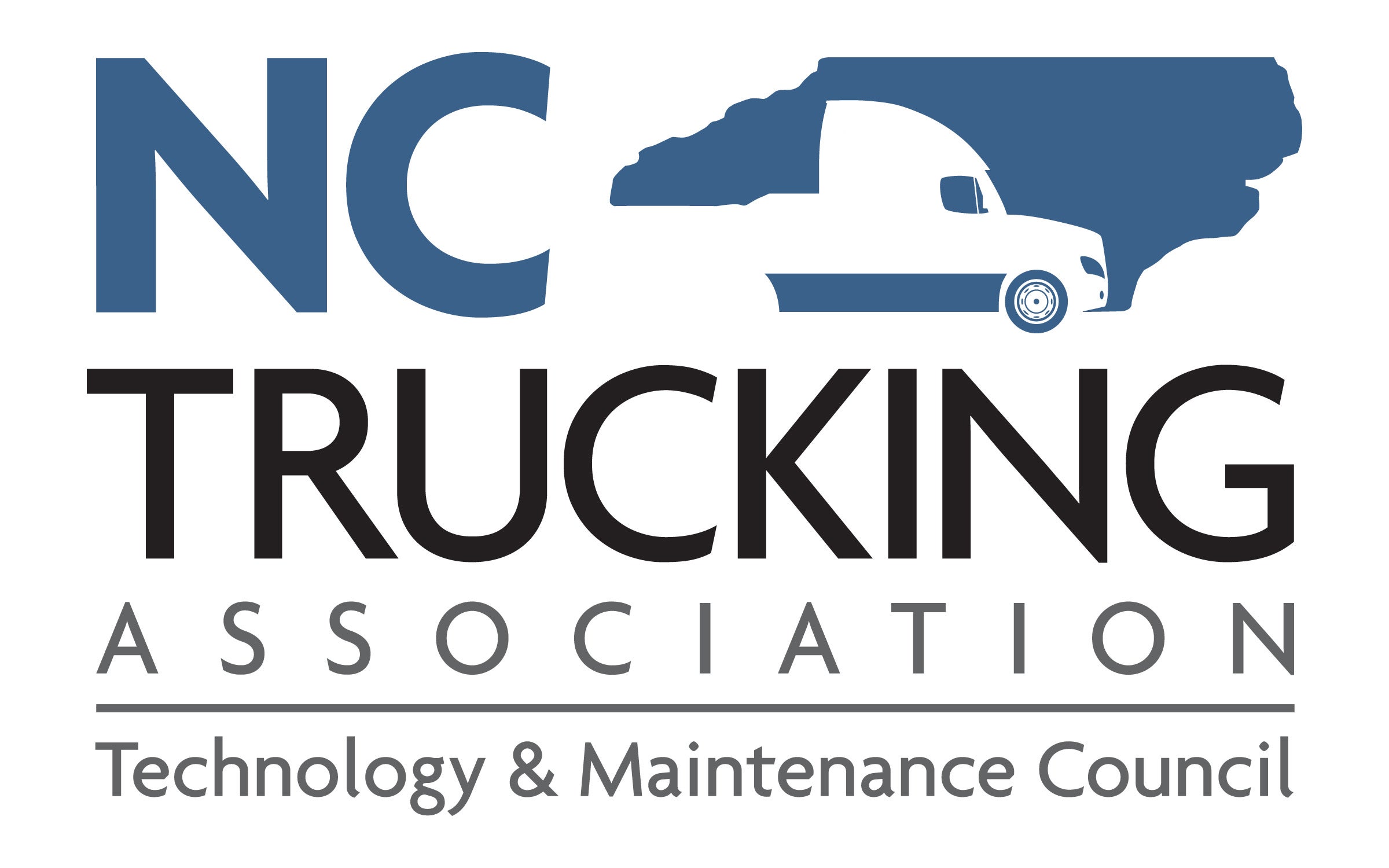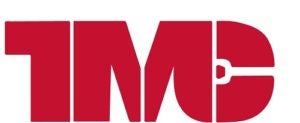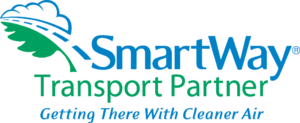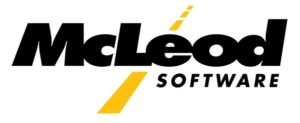 Chief Express, LLC enters 6th year as a SmartWay Transport...Read More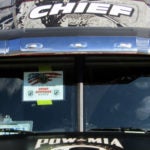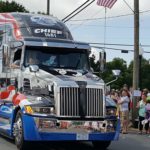 The Ride of Honor truck participated in the 4th of...Read More